Zieman Zone is CLOSED Due to Covid-19
Drop-In Child Watch


(Children ages of 6 weeks to 7 years)
FREE BENEFIT FOR MEMBERS WITH FAMILIES!
Our Drop-In Child Watch Program offers caring and trained babysitting staff. All participants in the Drop-In Child Watch room must have a parent, grandparent or legal custodian in the building at all times. Children are limited to two hours daily in the Drop-In Child Watch.
Punch cards are available for AWAY Members and Non-Members. Punch cards may be purchased at the Welcome Center for $15 for 5 hours, and will be kept in the Drop-In Child Watch room for use.
Please refer to our Participation Handbook for full program details and policies; also available at the Welcome Center, and Drop-In Child Watch room.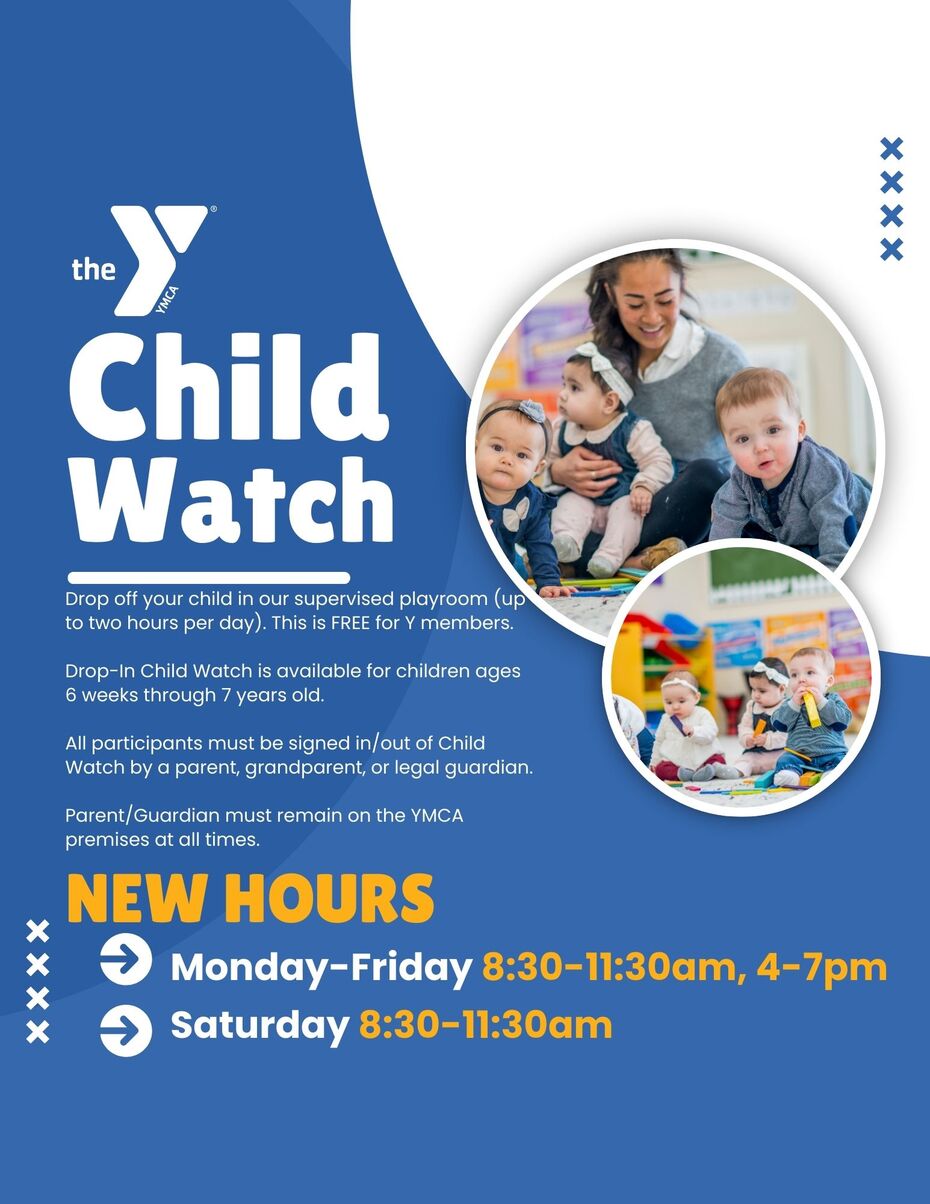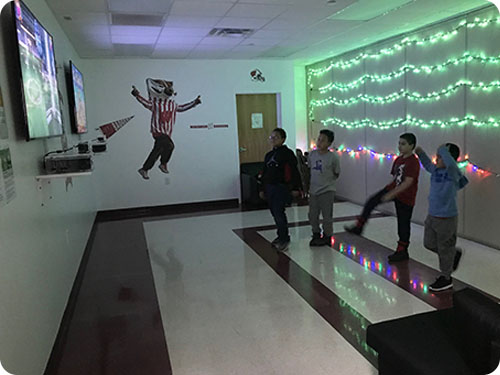 Zieman KidZone - Ages 7 years and older


Where Technology Meets Fitness!
FREE BENEFIT FOR YMCA MEMBERS WITH FAMILIES!
Youth can come check out the fun! Xbox One/Kinect systems offer kids a variety of fitness style games that will challenge both their body and mind. Challenge friends to see who has the best dance moves, chop your way through fruit levels, try your hand at jet skiing, test your balance and flexibility, and so much more!
This room is also available to non-members with the purchase of a day pass.