Banner Recognition Program
The Banner Recognition Program is a part of our Annual Campaign and is our special way of saying thank you to donors who donate $500 or more. Banners serve as visual reminders of the contributions that make a difference in our community.
Banners can be a group contribution or personal donation. You choose the personalization of your banner. Banners are grouped by contribution amounts and are proudly displayed in multiple areas of the Y. Donors that donate the following year at the same banner level receive a date added to their current banner's date bar.
Banner Sizes:
$5,000+ will be displayed on a 34.5" x 65" banner
$2,500+ will be displayed on a 22" x 32.5" banner
$1,000+ will be displayed on a 17" x 32.5" banner
$500+ Multi Donor Banner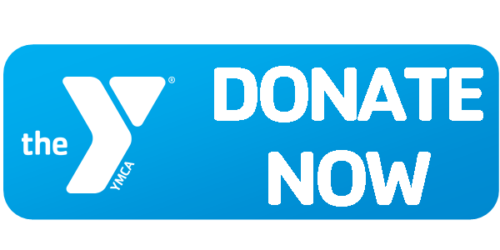 To learn more about how you can support your neighbors and connect to the Y's cause, contact Dirk Langfoss, CEO at (920) 887-8811, ext. 103 or by e-mail at [email protected].