Summer Day Camp 2023
Summer Day Camp for children ages 5 - 12 years!
Camp Exploration
May 30 - Sept. 1, 2023
We are excited to spend the summer learning new skills, developing new friendships, and creating lifelong memories with you! Our mission is to support youth development, healthy living, and encourage social responsibility through our Summer Camp Program. We will discover new themes each week and take weekly field trips allowing exploration of new skills and fun activities. Our camp staff go through vigorous training to prepare themselves for the best summer ever! We cannot wait to spend the summer with you!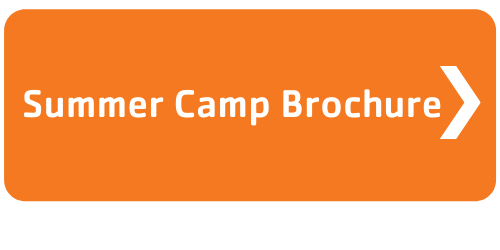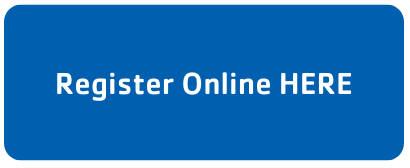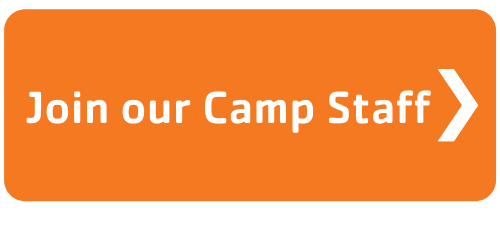 Does your child take medication? Please complete this form with regsitration.
Are you registering for Camp Exploration at least 12 of the 14 weeks? Grab your membership application here for your free summer membership!
Counselor in Training
Youth Leadership Program for Youth 13-15 years
Application Deadline: May 24
Counselors in Training (CIT) is a summer program for youth and teens that builds them to be a positive role model and future leader in the community. Participants will develop leadership skills by leading activities for younger campers and engaging in a variety of community service projects throughout the summer.
Program requirements: Participants must complete an application, submit one letter of recommendation and complete an interview with staff before acceptance into this program. At any time, staff may decide a participant needs to return to Camp Exploration if the CIT program becomes too challenging for them.
Goal: Our goal for our CITs is to create a positive experience and build their confidence through leadership, skill building, and personal growth. We hope to teach the values of honesty, caring, responsibility and respect.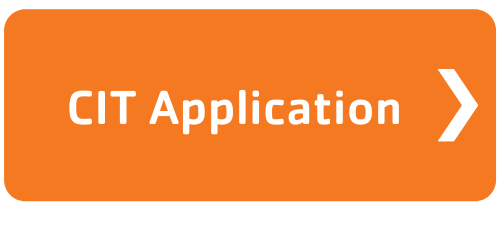 Applications will be reviewed as they are received. Each week will have a limited number of CITs and CITs will be assigned a group to work with as well as work with each other on the theme of the week. Applications are due by May 1, 2023, all interviews will take place after that date. Applicants will interview with Camp Director and Coordinator. Once applicants are accepted into the program we will help with enrollment.