Zieman Zone is CLOSED Due to Covid-19
Drop-In Child Watch


(Children ages of 6 weeks to 7 years)
FREE BENEFIT FOR MEMBERS WITH FAMILIES!
Our Drop-In Child Watch Program offers caring and trained babysitting staff. All participants in the Drop-In Child Watch room must have a parent, grandparent or legal custodian in the building at all times. Children are limited to two hours daily in the Drop-In Child Watch.
Punch cards are available for AWAY Members and Non-Members. Punch cards may be purchased at the Welcome Center for $15 for 5 hours, and will be kept in the Drop-In Child Watch room for use.
Please refer to our Participation Handbook for full program details and policies; also available at the Welcome Center, and Drop-In Child Watch room.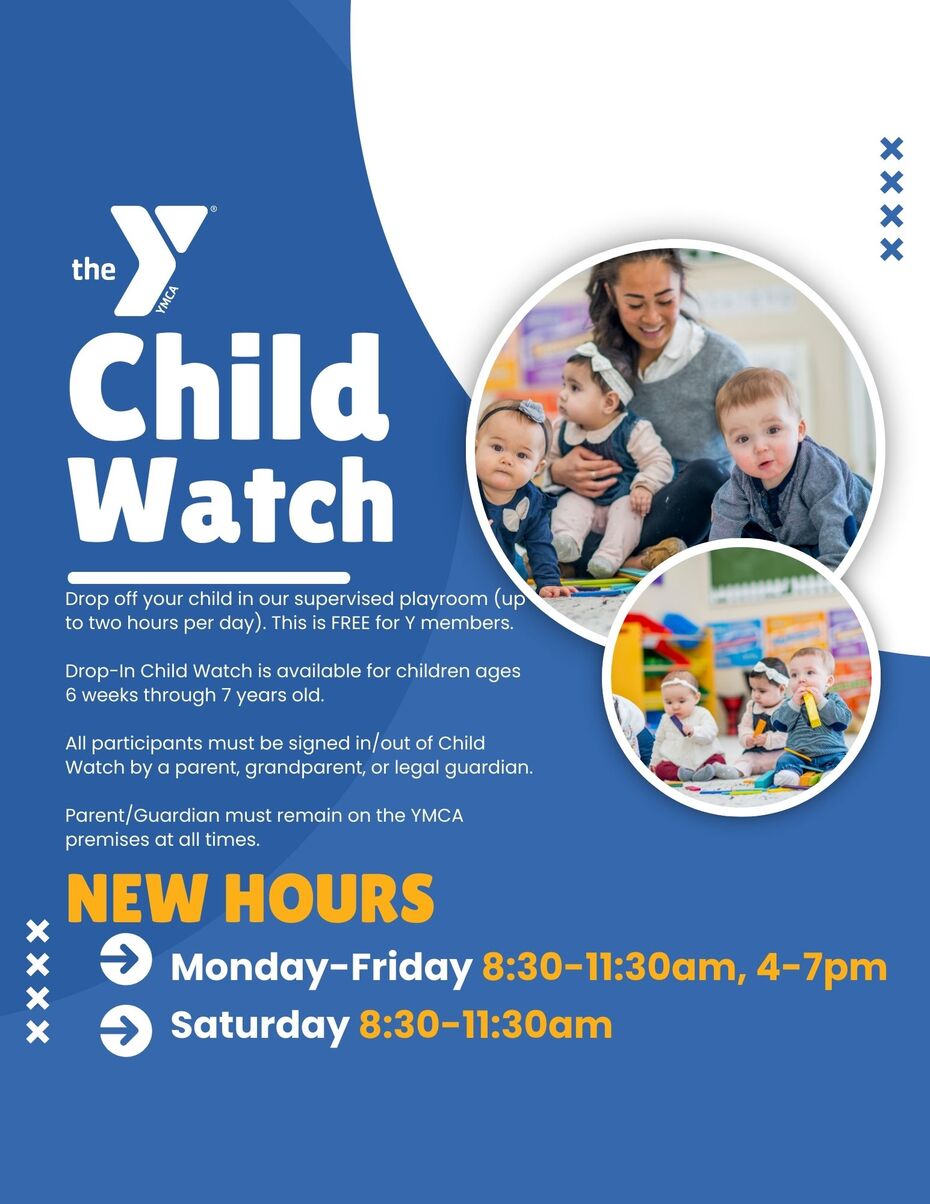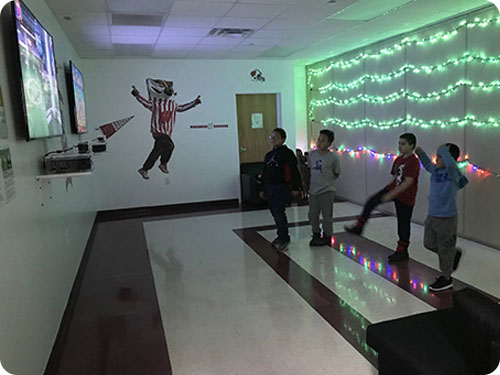 Zieman KidZone - Ages 7 years and older


Where Technology Meets Fitness!
FREE BENEFIT FOR YMCA MEMBERS WITH FAMILIES!
Temporarily Closed