Hey YMCA of Dodge County! We miss you all already! We are here to help as best we can. We are going to provide you with some online virtual content. Our Fitness Instructors and Personal Trainers are here to help! Stay tuned for workouts, videos, live feeds and tutorials over the next weeks. Let us know what you would like to see!
Check out our recorded classes featuring your favorite Y instructors!
Virtual Classes On Our Facebook Page:
YouTube Page:
Vimeo Page: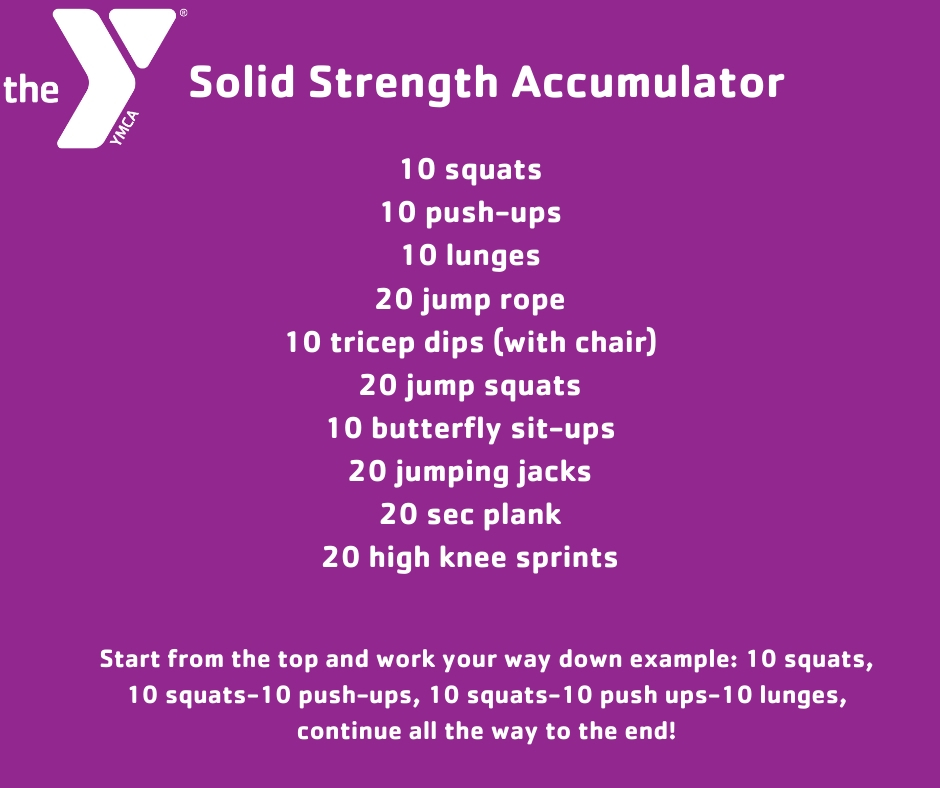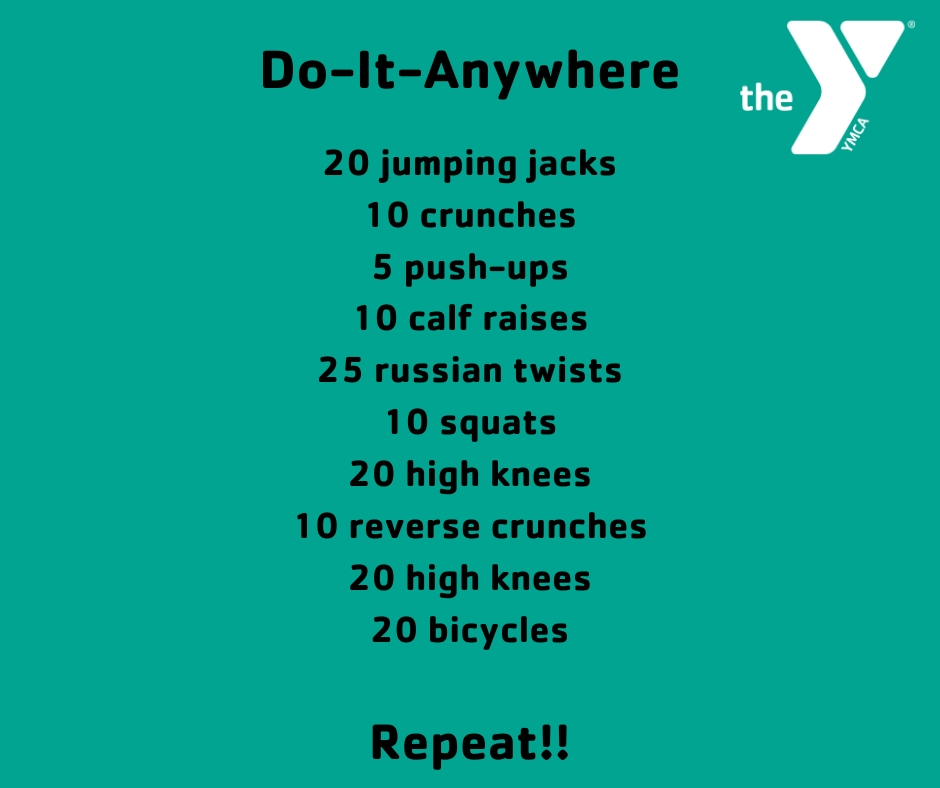 Health & Wellness
The Y's Health & Wellness department believes that exercise, health education, and nutrition are vital components in developing the foundation for personal well being. We provide a range of health and fitness programs geared around every individual and level of fitness. By constructing our foundation on three core principals of nutrition, health, and fitness, the Y focuses on meeting the needs of the whole family.
We offer a wide array of services including personal training, group exercise, fitness challenges, massage therapy, and more. Our facility offers safe equipment geared for everyone and offer programs for all ages from preschool through older active adults.
Y members that are new to our Fitness Center are encouraged to take advantage of our Personal Fitness Consultation. This orientation is by appointment only, we will help you get started on a safe and effective workout routine. You will learn how to safely use the equipment, along with lifting and breathing techniques. Consultations are FREE to members, ages 16 and older. Appointments are made at the Welcome Center either in person, by calling the Y or by using submitting an on-line Appointment Request Form.