2018 YMCA of Dodge County Board of Directors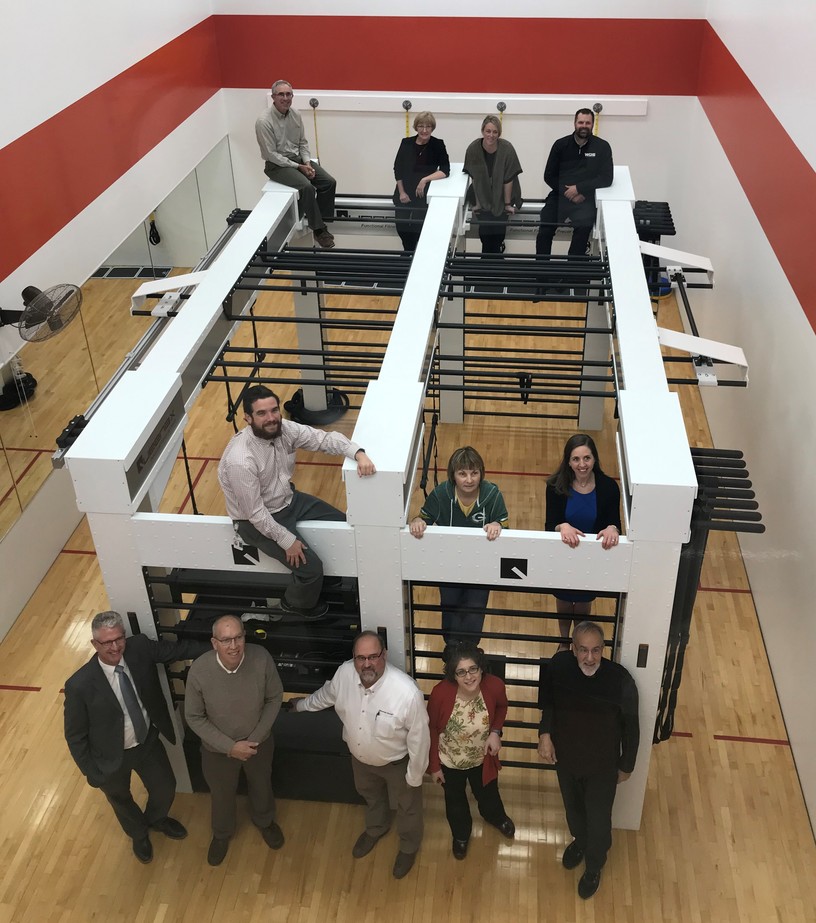 Dr. Effie Siomos
President
Nicole White
Vice-President
Katherine Koepsell
Past President
Jim Holwerda
Secretary
Dr. Joe Militello
Treasurer
John Sutter
Member at large

Jennifer Baier

Bev Beal-Loeck

John Karsten

Mark Killingsworth

Randy Neuman

Al Schwab

Rhonda Steiner

Tony Switzer

Ben Westra







Pictured are the 2018 Board of Directors, who posed for a photo, after they made commitments
to help the YMCA of Dodge County reach familes in our community.
To learn more about how you can support your neighbors, and connect to the Y's cause,
please contact Dirk Langfoss, CEO at (920) 887-8811, ext. 103 or by e-mail at dlangfoss@theydc.org.